January means freezing cold weather, empty bank accounts *sobs*, lots of people hitting the gym and Veganuary.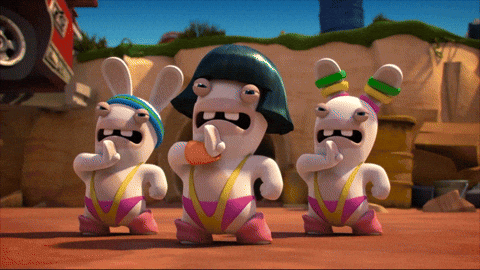 Veganuary is a registered charity that encourages people to try and be vegan for January – and to be honest we can't think of a better New Year's Resolution. Although it's almost the end of January, you could take on this challenge in any month. Chances are you've already mastered your meal plans, but it's just as important to consider what going vegan means when buying cosmetic products. With so many products staring back at you, it can feel quite daunting when shopping. It's important to scan the ingredients carefully and to know what you're looking out for.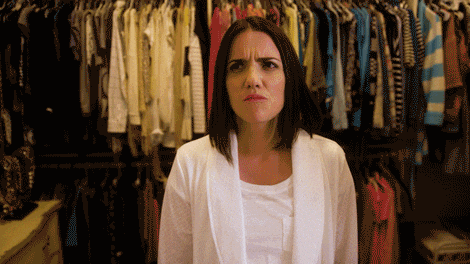 Whether you live a vegan lifestyle permanently or you're dedicating a whole month, we thought you might like this blog post with our top 20 vegan friendly products. So when shopping online or in-store, you can quickly refer to this blog post for the vegan faves. Pink Elephants & Lemonade Blaster
Splash around with scents of Fresh Cotton and Lavender pure essential oils, the fun has only just begun!
Sherbet lemon oozes zestiness with sweet and sharp notes in this gentle scrub to exfoliate your lips!
With invigorating Ylang Ylang essential oil and real rose petals. Just a couple of rubs and you'll be frothing all over your head.
Contains pure Jojoba and Cedarwood essential oils.
Wanna see more? Click
here
to see all of our available vegan friendly products. Alternatively when on a product page, there will be a green vegan tick symbol and our ingredients are listed. We're working towards being more vegan friendly, but if you're in doubt which of our products are suitable, pop us a message and we'd be happy to help.