Here at Bomb HQ we've been busy whipping up a fresh batch of NEWNESS!
We have all you need for your bathing experience to be better than ever! From our brand new Watercolours range – girl behind the computer say what?! To Shower Butters and goodies for the bath!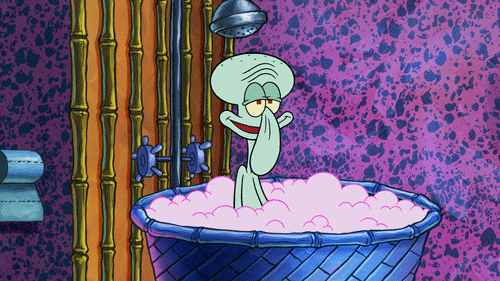 Let me just jump back to Watercolours for a sec and explain! You can now create art with colours and bubbles in your water! Our Watercolour range will capture a pigment of your imagination – see below for proof!
Wanting our Original Bath Blaster? Have no fear, we've bought out some dazzlers this year!
So hit refresh on your bath bomb collection and shop our newbies!
Dream big & witness wondrous watercolours perform! Feel famous as fine fragrance surrounds your senses, embrace your skin with sensual Ylang Ylang and soothing Sandalwood essential oils!
Raining Rainbows Watercolours Tropic of Conversation Watercolours
Let the Mandarin & Jasmine pure essential oils colour your spirit and soul into a brighter shade of joy.
With an enlivening dragon fruit fragrance, grapefruit and papaya accord to leave your soul singing.
Purrfect Soap
Wash up onto your very own desert island as the sparkling micas sun kiss your skin and pure Eucalyptus & Bergamot essential oils refresh your spirit.
Our highly fragranced Mini Melts are little pots of heaven scent to melt in your burner! We've got 65 different scents, so we guarantee there is a fragrance for everyone!