Are you ready for a world full of bubbles? Because we've just launched our brand NEW Bubble-Doh!
Bubble-Doh you say? Doh pronounced dough not doh!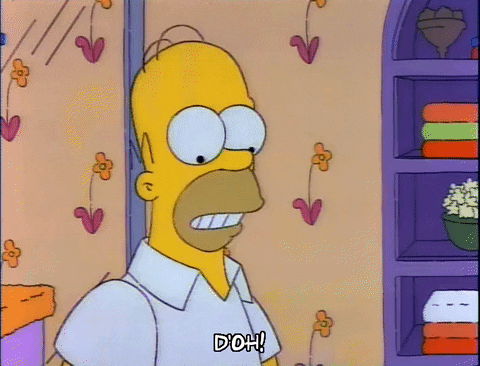 We have created reusable solid bubble bath with fun at bath time in mind- eye catching, bright and wonderfully scented. Lay back and relax in a deep cushion of soft fluffy bubbles.
Some fun facts about our doh!
These bars are reusable – perfect for you bubbly luvin' babes! Depending on how many bubbles you like in your bath you can get up to 12 uses! Just simply hold the bar under warm running water and let the bar do the rest! Remember, the more you use the bigger the scented bubbles!
When you're happy with the amount of creamy bubbles, store the remainder of the bar in a cool dry place.
We have 7 different types to try! From lazy lavender, lifting lemongrass and rousing raspberry fragrances - there's a Bubble-Doh for everyone! Did I mention we do a unicorn horn and duck? I quack you not!
We hope you enjoy your new bubbly friends! Make sure to tag us in your Bubble-Doh pics by using the hashtags #bombcosmetics and #bubbledoh
You can shop the full range here!