With Valentine's Day just round the corner, it's not too late to get that perfect gift!
If you're happily single (you go girl!) then there's nothing wrong with treating yourself to a hot bubble bath, because ya know self love and all that! But if you're in a relationship, it's the one day of the year where you can really go to town and show your partner how much you love them!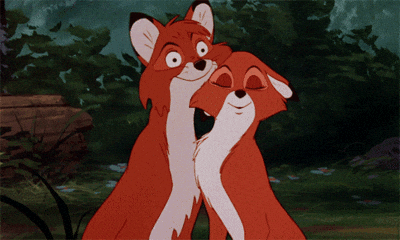 Need some inspiration? We've put together this gift guide containing our fizzy faves!
Cupid will soon be leaving Bomb Cosmetics to make his last round of Valentine's Day deliveries, so make sure you order before midnight Monday 11th February for guaranteed delivery!
Fell in love with a swirl Blaster
Our heart just skipped a beat! A pink blaster with a DOUGHNUT on top!
Ohmyohmy. Talk about put a ring on it.
This Bath Blaster is definitely the way to a girl's heart! Filled with Chamomile & Marjoram essential oils, this is a sweet Valentine's Day treat.
Take your senses to the clouds above as the pure Litsea Cubeba and Mandarin essential oils uplift your soul, spirit and skin!
Save Water, Bathe Together Blaster Card
Finding a Valentine's gift is a piece of cake! A sweet treat without the calories! Containing Cardamon & Bergamot pure essential oils.
I hope this helps give you some ideas! May your V-day be full of love and bubbles!