Fill your home with these Christmas scents!
Have you tried our Little Hotties before? If not, these little wax melts will make the perfect Christmas addition!
You can mix and match up to 4 different scents to create your own bespoke fragrance, and seeing as it's Christmas in less than a month – we've put together a list of our favourite Christmas Little Hottie Recipes!
So get those Oil Burners ready, and burn baby burn!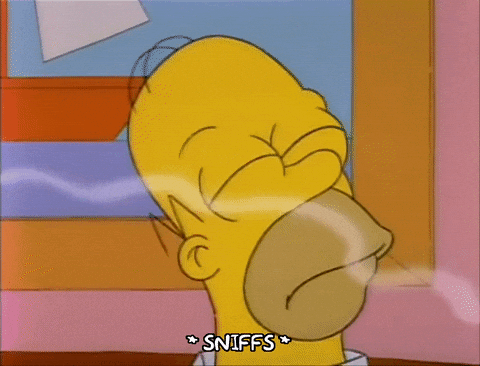 ---
Mm! Pass us a Mince Pie: Sugar and Spice + Sweet Naranjii + Biscuit
For a sweet Humbug smell try: Spearmint + Toffee
Have the Gingerbread Man running around your home this Christmas: Gingerbread + Citrus Blizzard
Hot Xmas Pudding: Xmas Pudding + Gingerbread
Try a Cinnamon Latte for those cold Winter mornings: Vanilla Honey + Morning Coffee + Cinnamon
Everyone loves a cheeky Red Wine! Cinnamon + Citrus Blizzard + Wine
Winter Berry: Pomegranate + Cranberry
---
With this recipe, you'll have the three wise men knocking at your door! Warm Amber: Frankincense + Log Fire + Leather
Santa's Little Melter: Sandalwood + Log Fire + Cinnamon
Whether you have a real Christmas Tree or a fake, we'll give you a Christmas Tree scent! Log Fire + Alpine + Citrus Blizzard
Christmas Spirit: Baby Powder + Marshmallow + Pink Fairy Dust
---
We hope these Little Hottie recipes help get you in the Christmas spirit!
Which Christmas recipe will you be trying at home?